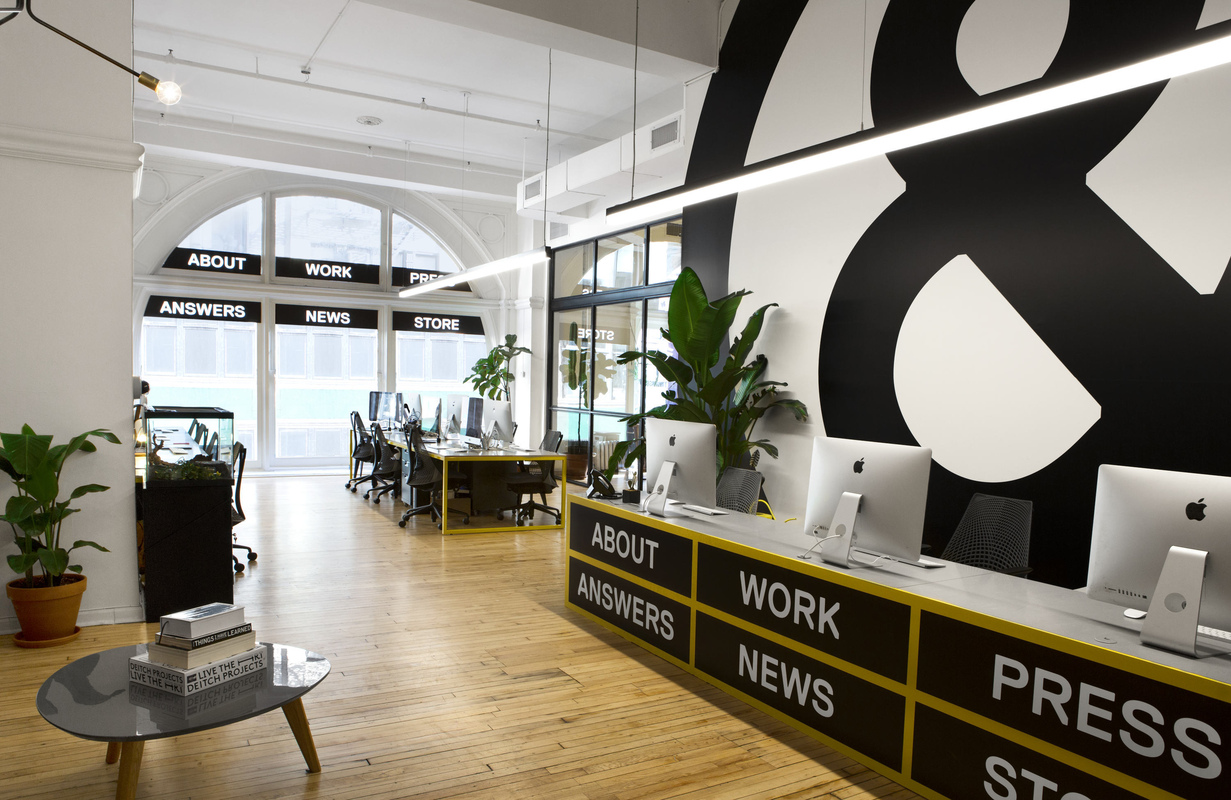 About
Sagmeister & Walsh is a creative agency based in New York City. We are a full-service studio creating strategy, design & production across all platforms. We specialize in brand identities, campaigns, social strategy & content creation, commercials, websites, apps, books, environments, and more.
Services
Advertising
Art Direction
Animation
Branding
Consultancy
Concept Development
Content Development
Copywriting
Commercials
Curation
Design
Environmental
Event Design
Exhibition
Film & Video
Furniture
Identity
Installation
Interactive
Naming
Print
Packaging
Website
Writing
Social Media Strategy
Social Media Content
Strategy
Signage
Selected Clients
Corporate
Corporate
Barneys, Snapchat, 7up, The Gap, BMW, MILLY, Pepsi, Frooti, Red Bull, Vitra, Oreos, Droga 5 agency, HBO Studio productions, IDEO, Levis, Adobe, Function Engineering, Standard Chartered Bank, Aishti Department Stores, Lobmeyer, Joik, Toto, Energias de Portugal, AutoDesk, Kunsthaus Bregenz, BBH ad agency, Publicis ad agency, Sappi Paper, Crowne Plaza, Droog, Zumtobel Light Systems
Arts
Arts
Museum of Modern Art, MOCA Los Angeles, Olympic committee, Institute of Contemporary Art Philadelphia, Deitch Projects, Museum Plaza, Guggenheim Museum, Vilcek, Casa da Musica, Art Center Pasadena, Public Art Fund, Dakis Jouannou, Arup, Dakota Jackson, Vorarlberger Landes Museum, AIGA, Design Exchange Toronto, Les Arts Decoratifs
Publishing & Editorial
Publishing & Editorial
NYTimes Magazine, Other Criteria, ArtAsiaPacific Publishing, Random House Publishing, Departure Vienna, Abrams publishing, Seed Magazine, The New York Times, .copy Magazine, Appleton Paper, Annual Reviews/MIT Press, Technology Review
Music
Music
Lou Reed/Sister Ray Enterprise, Universal Music/Jay-Z, Warner Brothers Records Inc, Atlantic Records, Rhino Records, David Byrne/Brian Eno, Capitol records
Non Profit
Non Profit
Maxwell Detroit, Business Leaders for Sensible Priorities, One Voice, Azuero Earth Project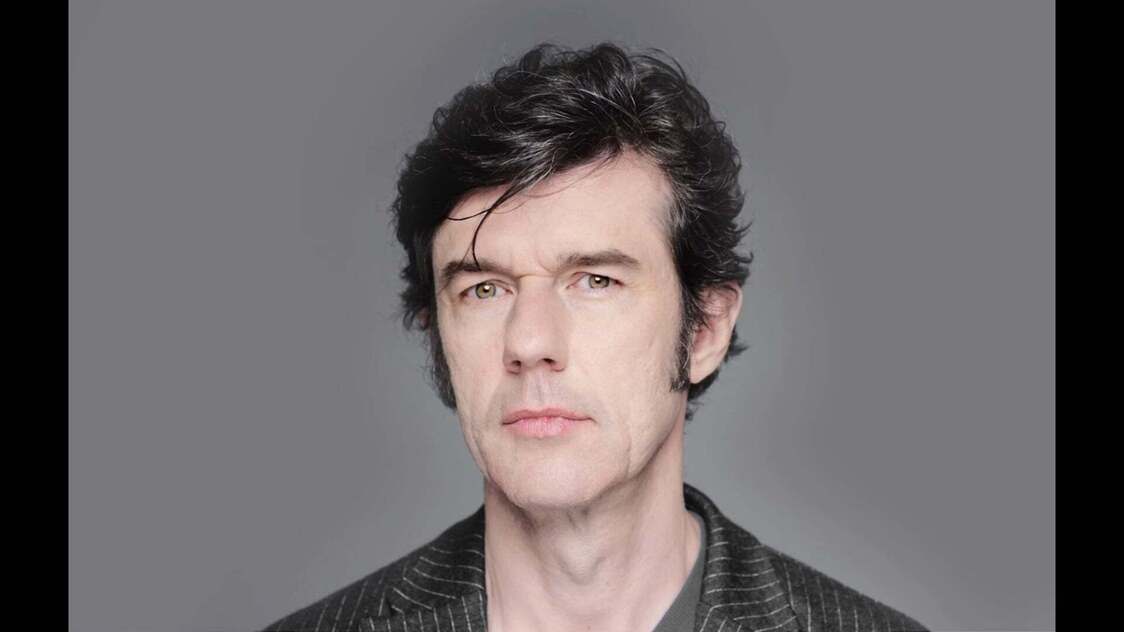 Stefan Sagmeister
Stefan Sagmeister is a designer and art director from Austria who currently lives and works in New York City. He has worked for the Rolling Stones, The Talking Heads, Lou Reed, and The Guggenheim Museum, among many others. Exhibitions on his work have been mounted in New York, Philadelphia, Tokyo, Osaka, Seoul, Paris, Lausanne, Zurich, Vienna, Prague, Cologne & Berlin. He co-directed a documentary "The Happy Film" which premiered this spring at Tribeca Film Festival.
Jessica Walsh
Jessica Walsh is a designer and art director living in NYC working for clients such as Jay-Z, Barneys, The New York Times, Levi's, and The Museum of Modern Art, among many others. Her work has won most major design awards and has been featured in numerous books, galleries, museums and magazines worldwide. She has received numerous distinctions such as Forbes Magazine "30 under 30 top creatives designing the future". Her book "40 Days of Dating" is being turned into a movie.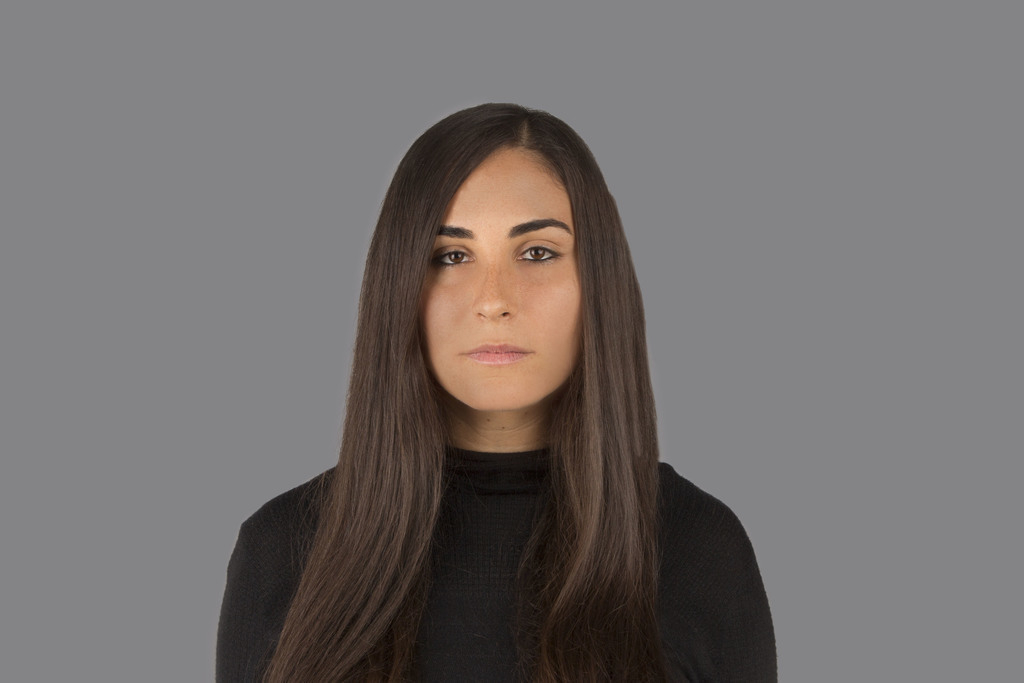 Erica Grubman
Erica produces words, images, things, and ideas. She's from Chicago and lives in Brooklyn.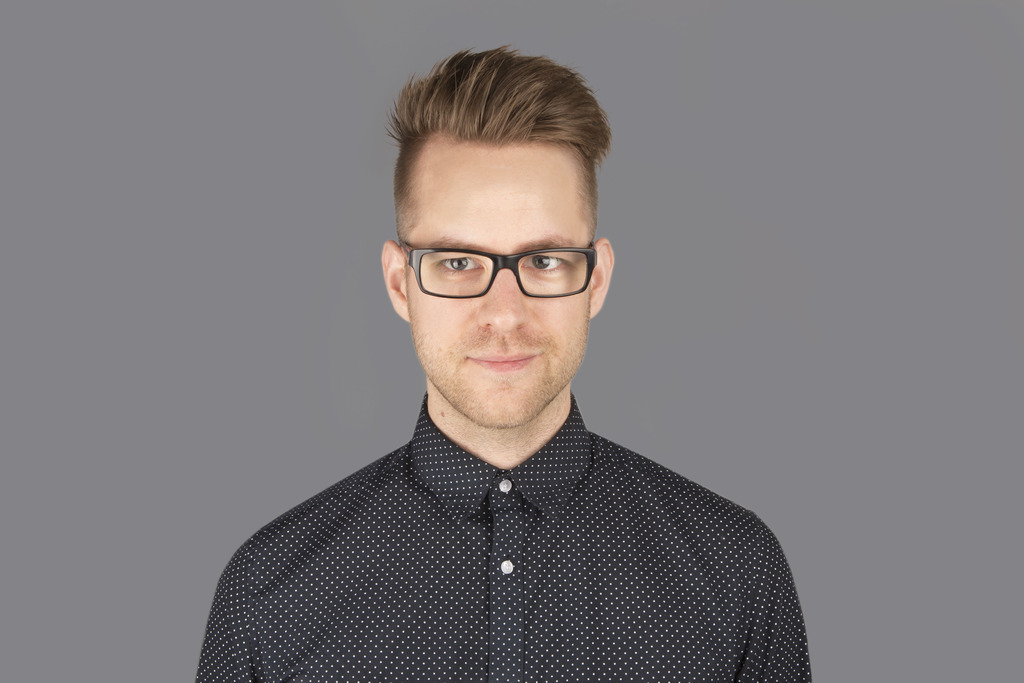 Daniel Brokstad
Daniel Brokstad is a graphic designer and illustrator from Norway, who's often traveling all over the world and can currently be found living and working in New York.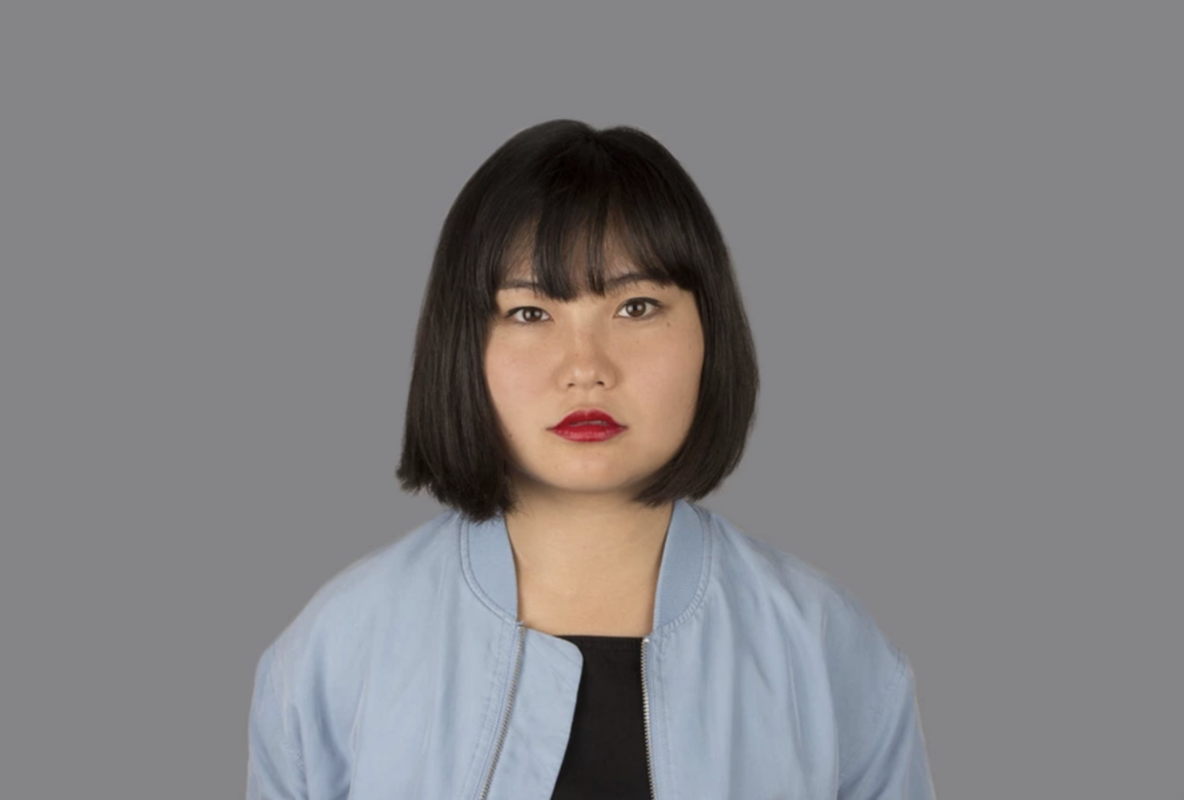 Gabriela Namie
Gabriela is a multidisciplinary art director, designer and illustrator from Brazil, working mainly with branding. Before NYC, she cofounded her own studio in São Paulo and contributed with major brands.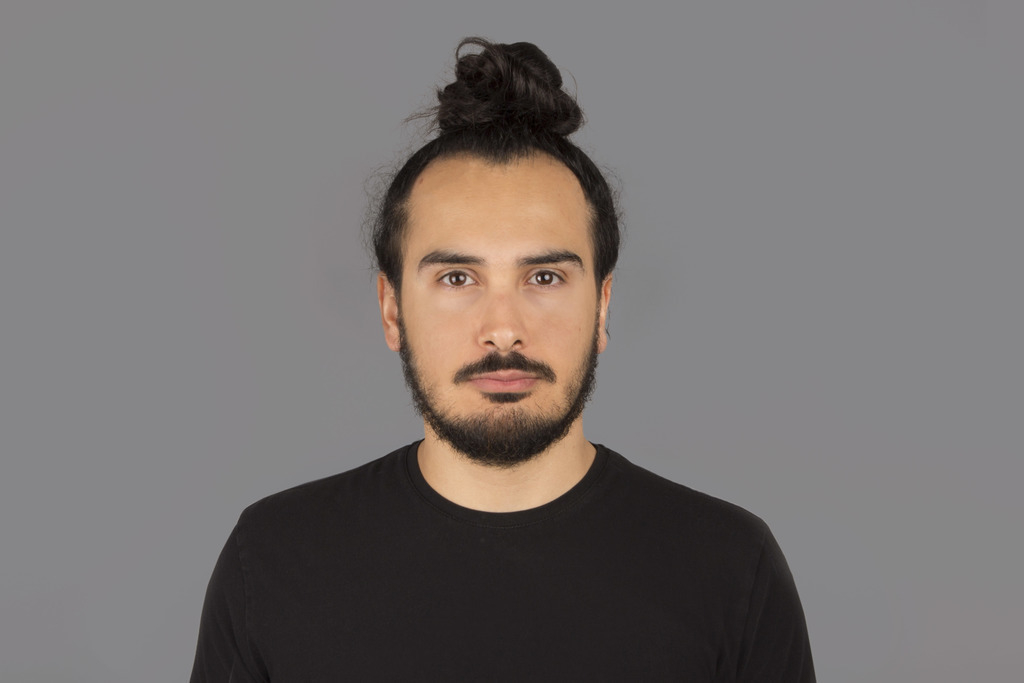 Matteo Giuseppe Pani
Matteo is a designer from Sardinia who lives and works in New York.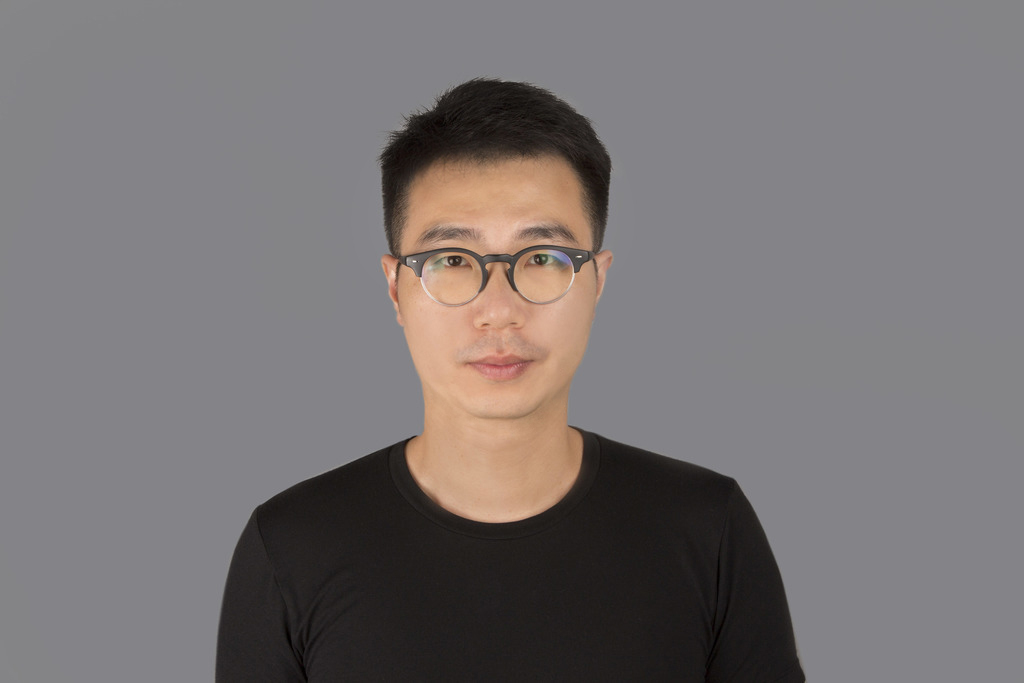 Yu Chen
Yu Chen is an award-winning designer and art director from China who currently lives and works in New York. His work has been shown in more than thirty countries.
Ryan Haskins
Ryan Haskins is a multidisciplinary art director, designer, strategist & Illustrator from St. Louis, Missouri.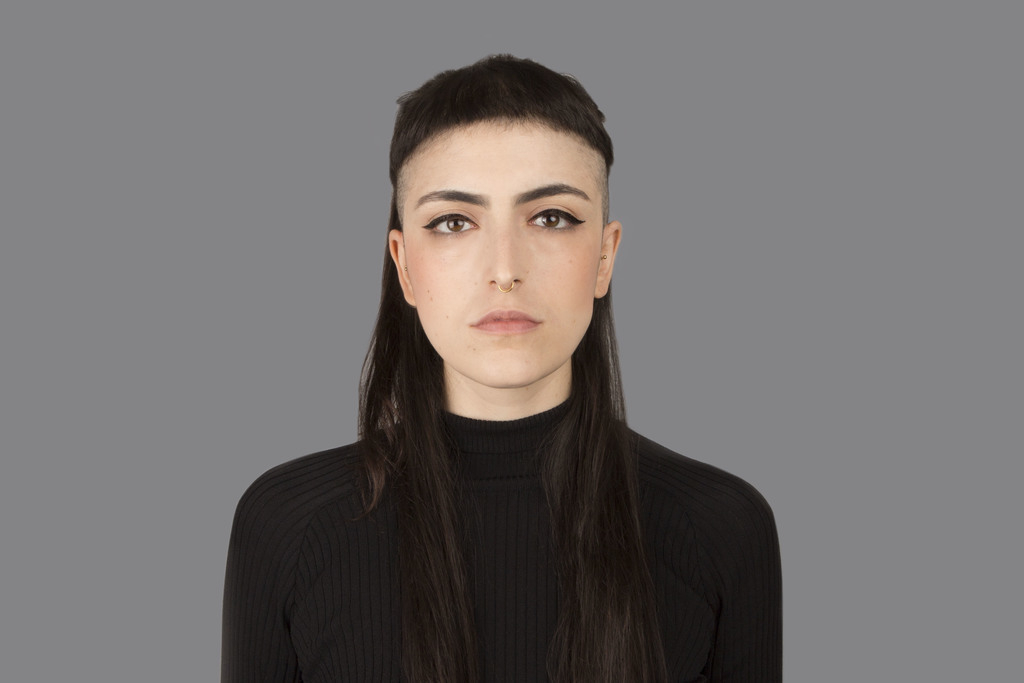 Rachel Denti
Rachel Denti is a strategist, art director, illustrator, writer and graphic designer from Brazil, currently living in New York.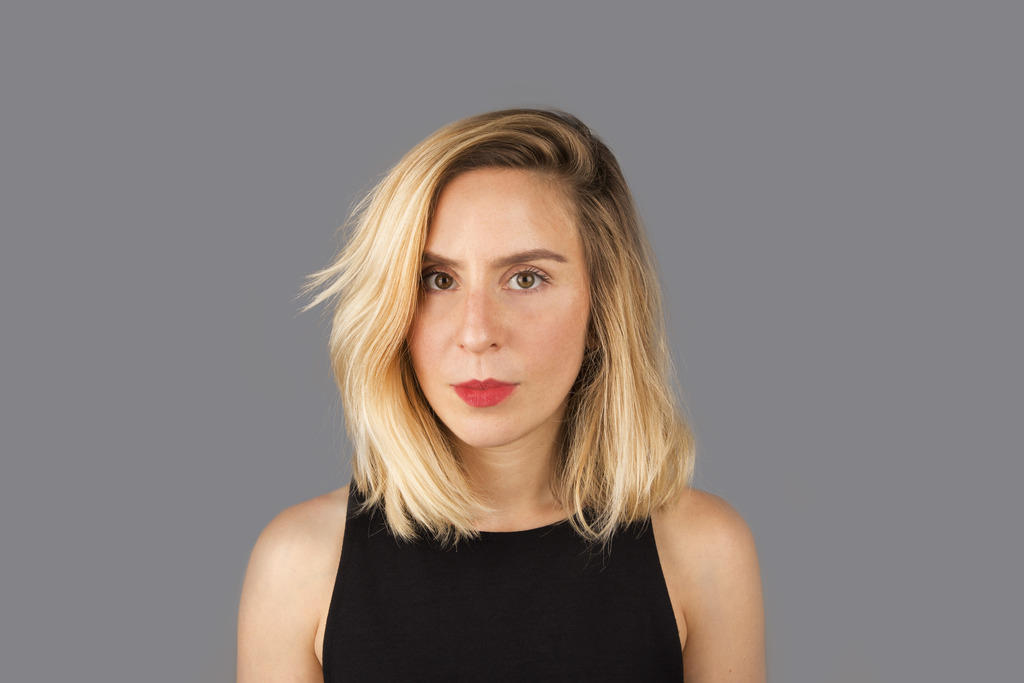 Arielle Casale
Arielle Casale is a New York based prop stylist and production designer. She enjoys experimenting with new materials, working with plants & playing with food.
FAQ
New Business
For new business inquiries, please email a detailed brief of your project to
[email protected]
Studio Visits
& Salon Nights
Although we'd love to meet you, we are a small studio and can't do visits or tours. We do host "Salon Nights", where six designers can visit the studio and share their work and get feedback on portfolios.
Applying for Internships
Please email us a link to your website at
[email protected]
. Please include the type of position you're applying for (Design, Production, Motion, etc.) in the subject of the email followed by "Intern Application." (EX: "Production Intern Application") We will not see your application if you don't follow this protocol. We generally have a three year waiting list for internships. However we'd still love to see your work as occasionally we have spots open up sooner.
Availability:
Production Internship
Applying for Positions
As a small studio we do not hire often, but we are always on the lookout for talented designers to work with. Email us a link to your website to
[email protected]
Please make the subject of the email: "Job Application: Position Title (Designer, Producer, Animator, Photographer, etc.)." We will not see your application if you don't follow this protocol. as the title.
Availability:
Copywriter
Animator

Student
Questions
Unfortunately we can't respond to every single question, as we are a tiny studio. We have a large section of answers on our website, please check it out!
View all questions
View less questions
Speaking Schedule
View all dates
View less dates