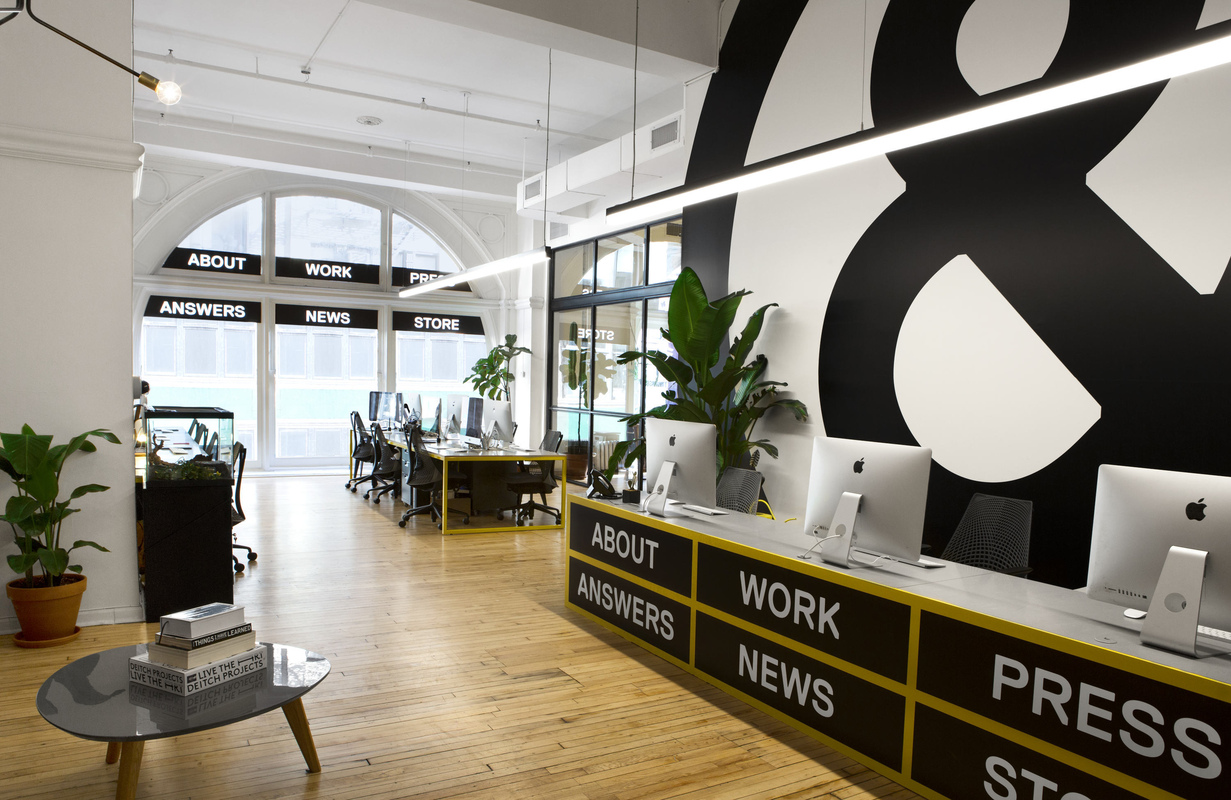 About
Sagmeister & Walsh is an NYC based design firm that creates brand identities, commercials, websites, apps, films, books and objects for clients, audiences and ourselves. We are a full service studio creating strategy and design across all platforms.
Contact
Sagmeister & Walsh
900 Broadway Suite 203
New York, NY 10003
212.647.1789
[email protected]
Services
Advertising
Art Direction
Branding
Consultancy
Concept Development
Content Development
Commercials
Curation
Design
Environmental
Event Design
Exhibition
Film & Video
Furniture
Identity
Installation
Interactive
Naming
Print
Packaging
Website
Writing
Social Media Strategy
Signage
Selected Clients
Corporate
Corporate
Barneys, BMW, Red Bull, Vitra, Droga 5 agency, HBO Studio productions, Oreos, IDEO, TBWA ad agency, Levis, Adobe, Function Engineering, Standard Chartered Bank, Aishti Department Stores, 20/30 Apartment Building Beirut, P.F.O., Lobmeyer, Joik, Toto, Energias de Portugal, AutoDesk, Kunsthaus Bregenz, BBH ad agency, Publicis ad agency, Sappi Paper, Crown Plaza, Droog, Zumtobel Light Systems
Arts
Arts
Musuem of Modern Art, MOCA Los Angeles, Olympic committee, Institute of Contemporary Art Philadelphia, Deitch Projects, Museum Plaza, Guggenheim Museum, Vilcek, Casa da Musica, Art Center Pasadena, Public Art Fund, Dakis Jouannou, Arup, Dakota Jackson, Vorarlberger Landes Museum, AIGA, Design Exchange Toronto, Les Arts Decoratifs
Publishing & Editorial
Publishing & Editorial
NYTimes Magazine, Other Criteria, ArtAsiaPacific Publishing, Random House Publishing, Departure Vienna, Abrams publishing, Seed Magazine, The New York Times, .copy Magazine, Appleton Paper, Annual Reviews/MIT Press, Technology Review
Music
Music
Lou Reed/Sister Ray Enterprise, Universal Music/Jay-Z, Warner Brothers Records Inc, Atlantic Records, Rhino Records, David Byrne/Brian Eno, Capitol records
Non Profit
Non Profit
Business Leaders for Sensible Priorities, One Voice, Azuero Earth Project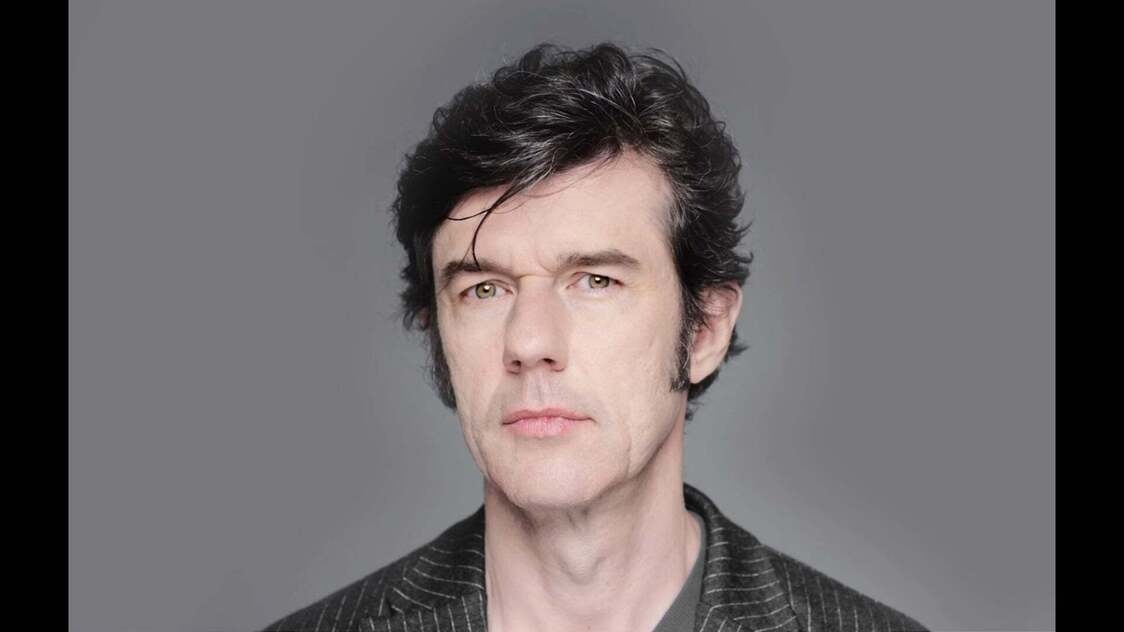 Stefan Sagmeister
Stefan Sagmeister is a designer and art director from Austria who currently lives and works in New York City. He has worked for the Rolling Stones, The Talking Heads, Lou Reed, and The Guggenheim Museum, among many others. Exhibitions on his work have been mounted in New York, Philadelphia, Tokyo, Osaka, Seoul, Paris, Lausanne, Zurich, Vienna, Prague, Cologne & Berlin. He co-directed a documentary "The Happy Film" which premiered this spring at Tribeca Film Festival.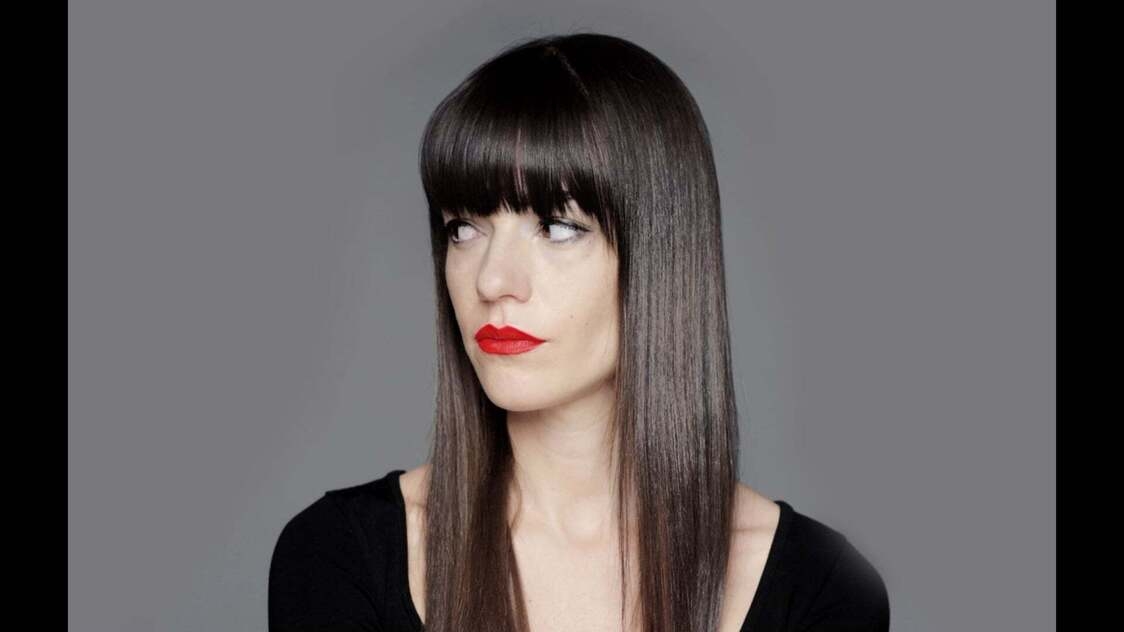 Jessica Walsh
Jessica Walsh is a designer and art director living in NYC working for clients such as Jay-Z, Barneys, The New York Times, Levi's, and The Museum of Modern Art, among many others. Her work has won most major design awards and has been featured in numerous books, galleries, museums and magazines worldwide. She has received numerous distinctions such as Forbes Magazine "30 under 30 top creatives designing the future". Her book "40 Days of Dating" is being turned into a movie.
Molly Brunk
Molly Brunk is a Project Manager from Miami, Florida working and living in New York. She's as sharp as her kneecaps.
Felipe Rocha
Graphic Designer and Art Director from Brazil. Before NYC, he founded his own Design Studio in Sao Paulo and worked at Colors Magazine in Italy.
Fumi Omori
Fumi Omori is a designer from Japan who currently lives and works in New York.
Áron Filkey
Áron is a Hungarian graphic designer, set designer, photographer and sandwich maker — all of which he crafts by color and taste.
Daniel Brokstad
Graphic Designer and Illustrator from Norway, who's often traveling all over the world and can currently be found living and working in New York.
Angela Iannarelli
Ange is a designer from Philadelphia who is currently working in New York City. Previously, she worked at Lippincott and Sequence, where she developed strategies, crafted brands, and built app designs.
Yotam Hadar
Yotam Hadar is a graphic designer and author of "Reasons Not to Do Graphic Design"
Chen Yu
Chen Yu is an award-winning designer from China who currently lives and works in New York. His work has been shown in more than twenty-five countries.